Get funded to make connections and bring DLF community smarts to related conferences.
DLF GLAM Cross-Pollinator Registration Awards
With initial support from the Samuel H. Kress Foundation, these awards foster collaboration among the museum and digital library communities. Through this exchange, one DLF-affiliated practitioner receives an award that covers registration at each of the following partner meeting: the Museum Computer Network (MCN), the Visual Resources Association (VRA), the Art Libraries Society of North America (ARLIS/NA), and the American Institute for Conservation of Historic and Artistic Works (AIC).
Affiliates from partner organizations can apply for an award to attend the DLF Forum during the open application period each summer.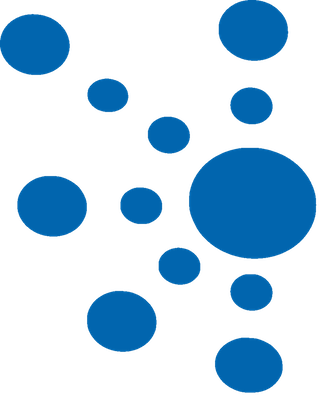 networked member institutions and a robust community of practice—advancing research, learning, social justice, & the public good through the creative design and wise application of digital library technologies