In partnership with Hack Day organizers at the Association of Moving Image Archivists (AMIA), we're happy to introduce the four individuals who will act as our virtual cross-pollinators this year! If you're interested in Audio-Visual resources, be sure to follow our DLF-funded fellows, as they connect discussions of use & preservation across the DLF Forum, NDSA's Digital Preservation 2016, and the fourth annual AMIA/DLF Hack Day. We're looking forward to seeing the team in action!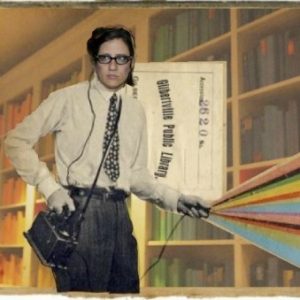 Rachel Mattson
@captain_maybe
Manager of Digital Projects at the Archives of La MaMa Experimental TheaterCore
Member of XFR Collective
Rachel will be attending both the Forum and AMIA this year.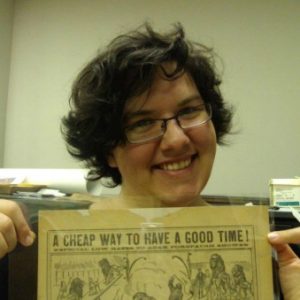 Sarah Barsness
@SarahRBarsness
Digital Collections Assistant, Minnesota Historical Society
Sarah will be attending DigiPres16!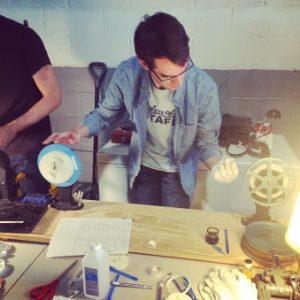 Ethan Gates
@The_BFOOL
Moving Image Archiving and Preservation Technician, NYU Dept. of Cinema Studies
Ethan will be attending AMIA/DLF Hack Day! Read his blog here.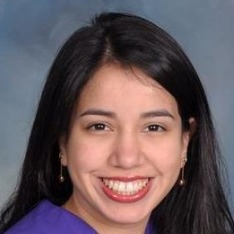 Lorena Ramirez-Lopez
@DaleLore
NDSR Resident, Howard University Television Station
Lorena will be at the AMIA/DLF Hack Day!
To participate in all the great A/V conversations to come, use #AVhack16 on Twitter.