networked member institutions and a robust community of practice—advancing research, learning, social justice, & the public good through the creative design and wise application of digital library technologies
Find your people, year-round. Grassroots, pragmatic, and mission-driven, DLF is a space where ideas are road-tested and shared strategies and visions emerge.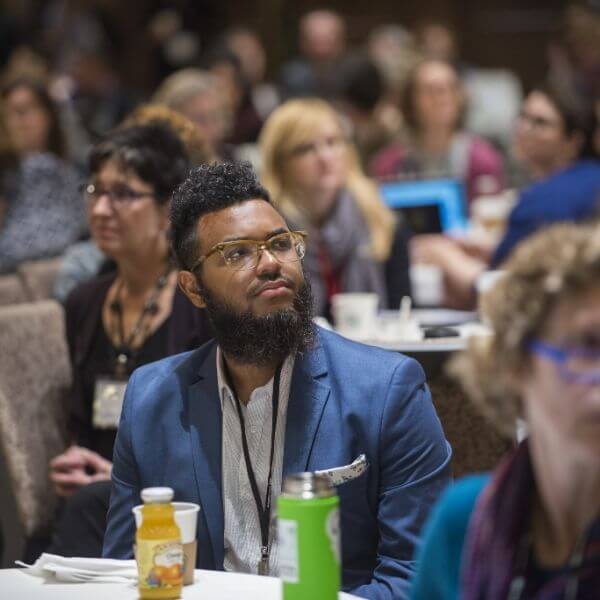 Get things done. We foster active, open, and welcoming working groups dedicated to building better libraries, museums, and archives for the digital age.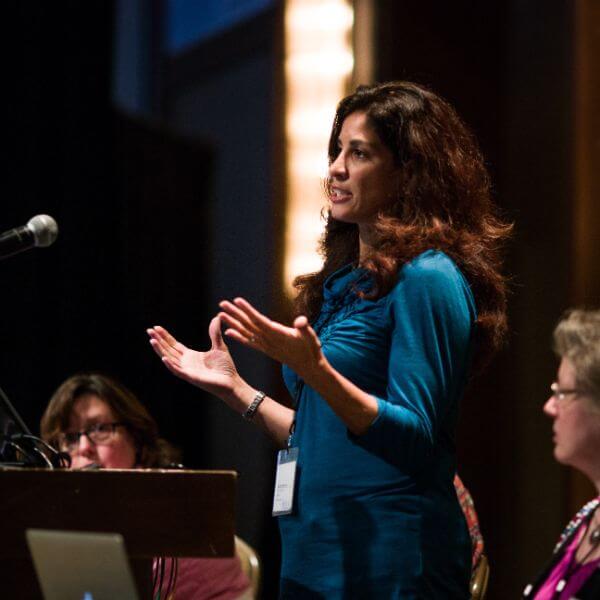 Meet up. Our annual DLF Forum serves as meeting place, marketplace, and congress for diglib practitioners from member institutions and the community at large.