Featured post from 2022 DLF Forum sponsor Analogue Imaging. Learn more about this year's sponsors on the Forum website.
---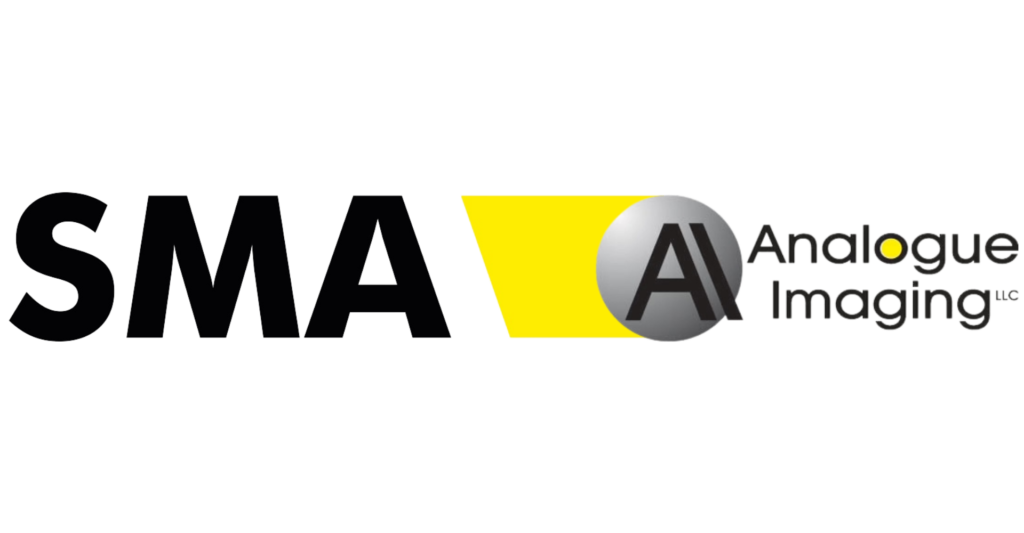 Analogue Imaging is the primary North and South American distributor and service center for the entire SMA product line of Large Format Flatbed Scanners, Book Scanners, Fully Robotic Page Turning Book Scanners and Digital to Film Archive Writers.
Analogue Imaging equips industry specialists with state-of-the-art technology to create a meaningful impact on the world – both past and present. Authentic historic preservation is the guiding principle behind our work. We believe that the past should always have the opportunity to accurately present itself in the future. Whether you are looking to purchase one of our products, seeking guidance with a project, or looking to connect with our growing community of users, let our team provide you with the resolution.
One of the most important specifications of the entire SMA scanner product line is the ability to achieve a 600 dpi x 1200 dpi TRUE Optical scan in very little time – this is the highest optical capture of any large format capture equipment on the market today. The SMA product line is ideal for any bound or flat original that is large, rare, fragile, structured, highly detailed, requires safe and accurate digitization, and has depth and dimension (V3D). The high optical resolution eliminates the time or need of post processing software manipulation – making the SMA product line also the most productive on the market today.
At this year's DLF Forum, we're going to be asking:
When digitizing valuable collections, what is the most important thing to consider in regards to the equipment used?
Please visit www.analogueimaging.com for more information about our company, what our customers are saying, and videos of our products in use. We have hundreds willing to speak towards the quality of our machines, their ease of use and our top-tier technical support. Our references include: Libraries, Universities, Art Reproduction Studios, Décor/Flooring Manufacturer's, National Laboratories, Nuclear Facilities, Service Bureaus and many, many more (including Federal, State and County archives). In over 20 years of business, and 1000's of installations later in North and South America, Analogue Imaging has 100% customer satisfaction in quality of the SMA equipment and the technical service provided. We have set ourselves apart from our competitors as the service leader in the scanning and micrographics industry.