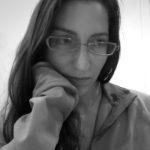 This exciting news, in conjunction with Public Domain Day, comes to us from Melissa Fournier, Manager of Imaging Services and Intellectual Property at the Yale Center for British Art.
We are pleased to share news from the Yale Center for British Art about the recent release of more than 22,000 additional high-resolution digital images of works in the public domain to our online collection. This new release contains a treasure trove of images of over 1,700 prints after works by[pullquote1 align="right"]Lowering the barriers between [our] digitized resources and their users is critical for the advancement of knowledge.[/pullquote1]J. M. W. Turner, as well as masterpieces by William Blake, Thomas Rowlandson, and others.  Under Yale University's Open Access Policy, anyone may use the Center's digital images of public domain material without any application, authorization, or fees due to the Center or to Yale.
This image release was made in conjunction with the celebration of Public Domain Day on January 1, 2016.  Although most of the artworks in this release are not new entries to the public domain, in most cases this is the first time that digital images of these works are easily and openly accessible to the world.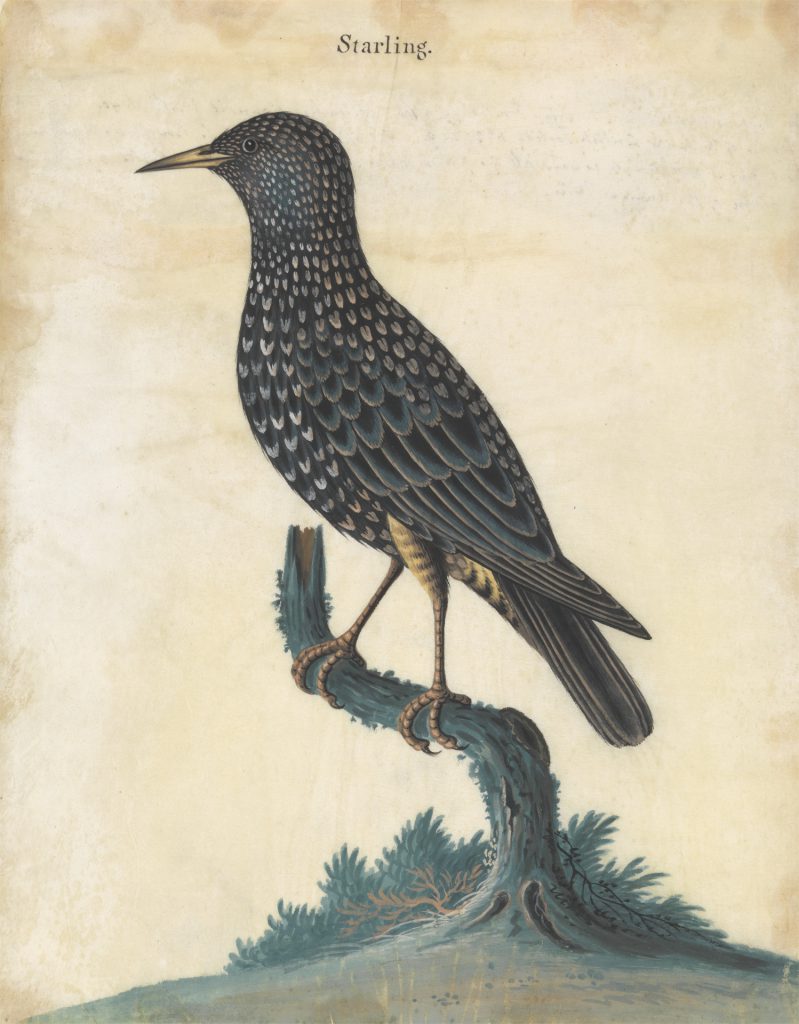 The Center, as a museum and research institution, has been among the leaders of open access to images of works in the public domain since the launch of its online collection catalog in May 2011, when it first made images of public domain works in its collection available for anyone to download free of charge. Together with this new release, the Center has made more than 69,000 open access images available to date.
The Center's open access images are available through its website as well as from the Center's associated data and image services, from display-sized jpegs to full-page TIFF downloads and JPEG2000, a file format that allows images to be studied in high resolution and minute detail. These files are compatible with the International Image Interoperability Framework (IIIF), a protocol that aims to make the world's image repositories interoperable and accessible. Yale is a founding member of the IIIF consortium (http://iiif.io).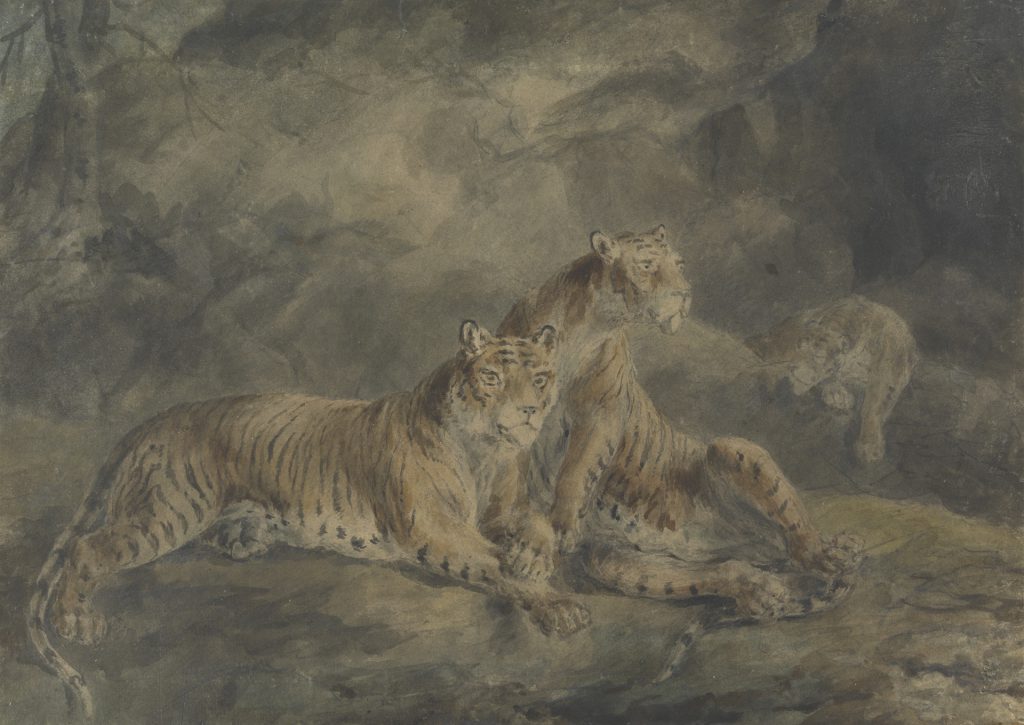 The Center recognizes that lowering the barriers between its digitized resources and their users is critical for the advancement of knowledge. In doing so, the Center continues to promote the general principle of Yale University's policy on access to digital image of works in the public domain, that the "preservation, transmission, and advancement of knowledge in the digital age are promoted by the unencumbered use and reuse of digitized content for research, teaching, learning, and creative activities."
Access the Center's online collection catalogue and tens of thousands of images of works in its collection in the public domain at http://britishart.yale.edu/collections/search.