It is with great excitement that we announce the twenty-four (!!) outstanding DLF HBCU Fellows, primarily from historically black colleges and universities or with HBCU backgrounds, who will attend our 2017 DLF Liberal Arts/HBCUs Preconference and Forum in October, thanks to a generous grant from the Institute of Museum and Library Services (IMLS) Laura Bush 21st Century Librarian Program.
This fellowship program and pre-conference event is a collaboration between the Digital Library Federation and our friends at the HBCU Library Alliance.
The following distinguished individuals will join 18 others who were named earlier this year (sponsored by DLF in collaboration with the Kress Foundation, Association of Research Libraries, Library Juice Academy/Press, and ER&L) for a total of forty-two 2017 DLF Forum Fellows. See you in Pittsburgh!
Read the CLIR press release about the awards.
---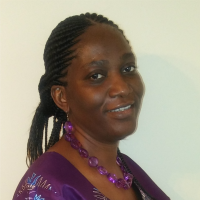 Pearl Adzei-Stonnes
Acquisitions Librarian, Virginia Union University
---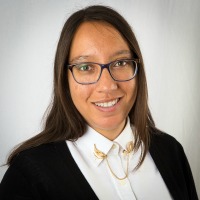 Nicola Andrews
NCSU Libraries Fellow, North Carolina State University
@maraebrarian

---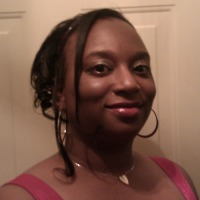 Danisha Baker-Whitaker
Archivist/Museum Curator, Bennett College
---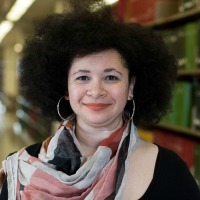 Dorothy Berry
Project Manager and Metadata Coordinator, University of Minnesota
---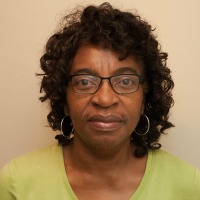 Arneice Bowen
Head of Cataloging, North Carolina Agricultural and Technical State University
---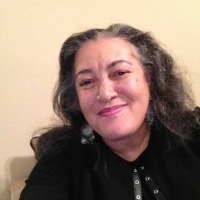 Elizabeth Jean Brumfield
Distance Services Librarian, Prairie View A&M University
---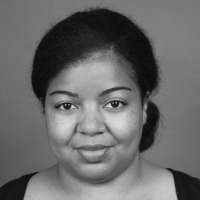 Tatiana Bryant
Outreach and Promotion Librarian, Adelphi University
@bibliotecariat
---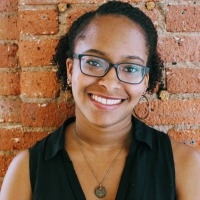 Zakiya Collier
---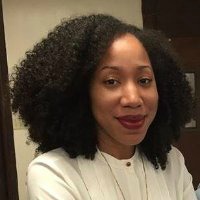 Chianta Dorsey
Reference Archivist, Amistad Research Center
---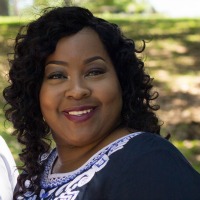 Vanissa Ely Gosserand
Reference/User Services Librarian, Southern University
@vgosserand
---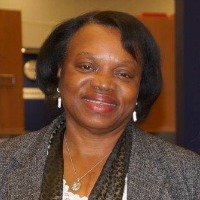 Mary Jo Fayoyin
Dean, Library Services, Savannah State University
---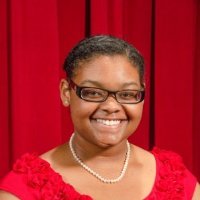 Kaneisha Gaston
Instructor, Livingstone College &  MLIS student, North Carolina Central University
---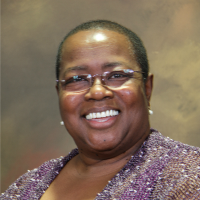 Jean Greene
Director of Library Services & Archives, Hinds Community College-Utica
---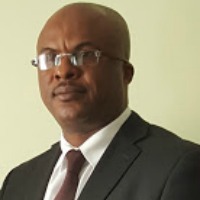 Chris Iweha
Associate Director for Public Service, Morgan State University
@chrisiweha
---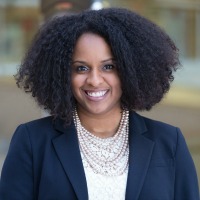 Andrea Jackson
Executive Director, Black Metropolis Research Consortium
@AndreaArchivist

---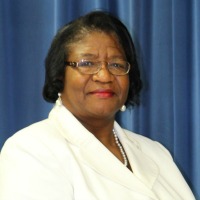 Laura Adair Johnson
Director of Library Services, Livingstone College
---
kYmberly Keeton
Independent Publisher, Art Librarian, bookista media group
@kymizsofly
---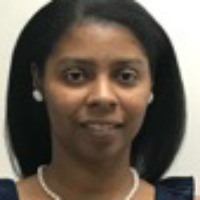 Shatiqua A. Mosby-Wilson
Library Director, Southern University of New Orleans
---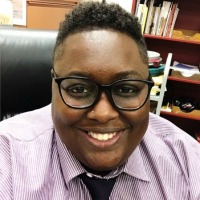 Jessica C. Neal
University Archivist, Trinity University
@JestheArchivist

---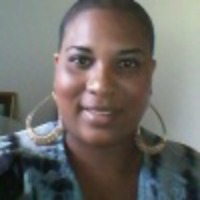 Ana Ndumu
Doctoral Student, Florida State University
@AnaNdumu
---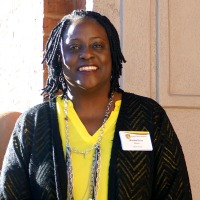 Monika Rhue
Chair, HBCU Library Alliance & Director of Library Services, Johnson C. Smith University
---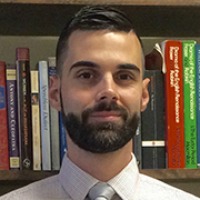 Horacio Sierra
Assistant Professor, English Department, Bowie State University
horacio.sierra
---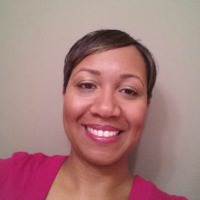 Holly A. Smith
College Archivist, Spelman College
---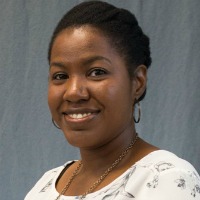 LeTisha Stacey
Digital Librarian/Archivist, Philander Smith College
@tisha1811
---
We look forward to welcoming them at the Forum! Click here to learn more about fellowship opportunities.