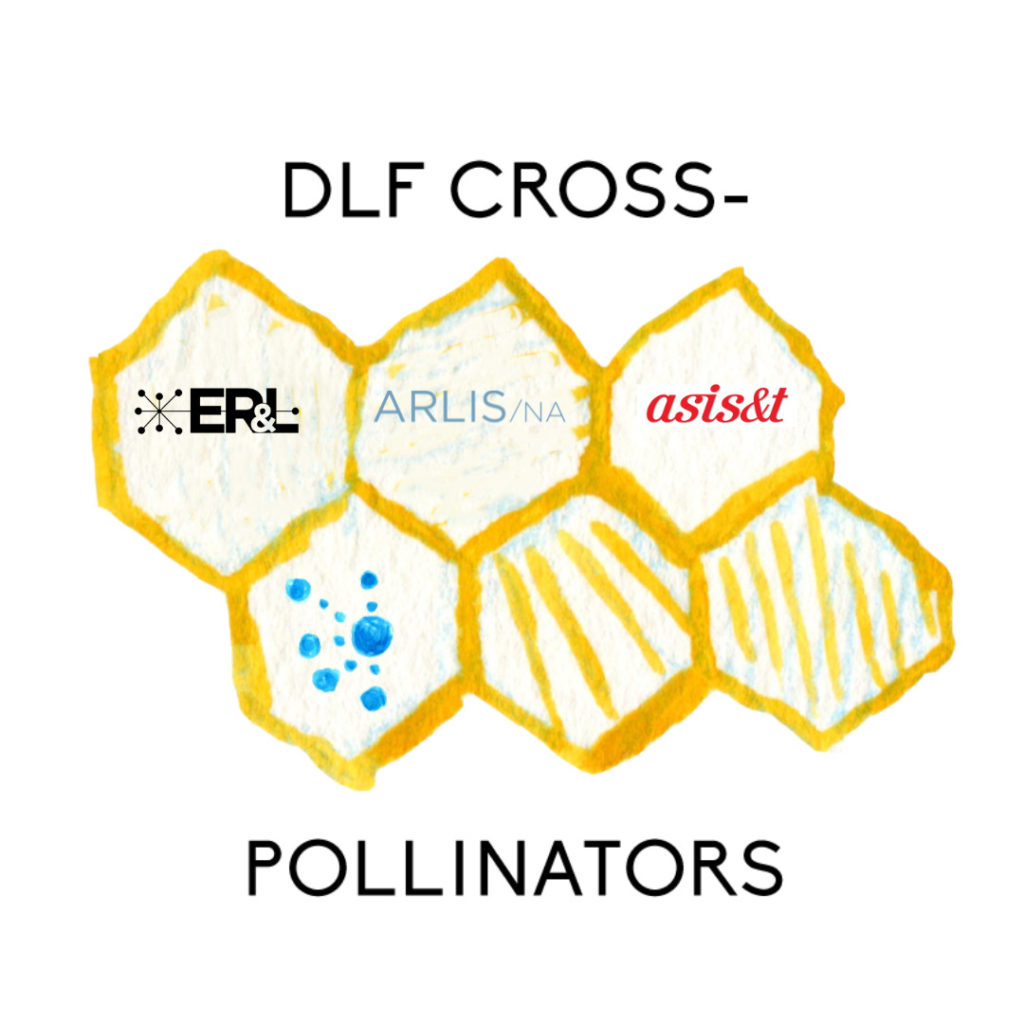 We are excited to share that DLF community member Devon Murphy will head to the 86th Annual Meeting of the Association for Information Science and Technology (ASIS&T) this October in London, England.
DLF would like to thank our partner ASIS&T for participating in this program.
About the Awardee
Devon Murphy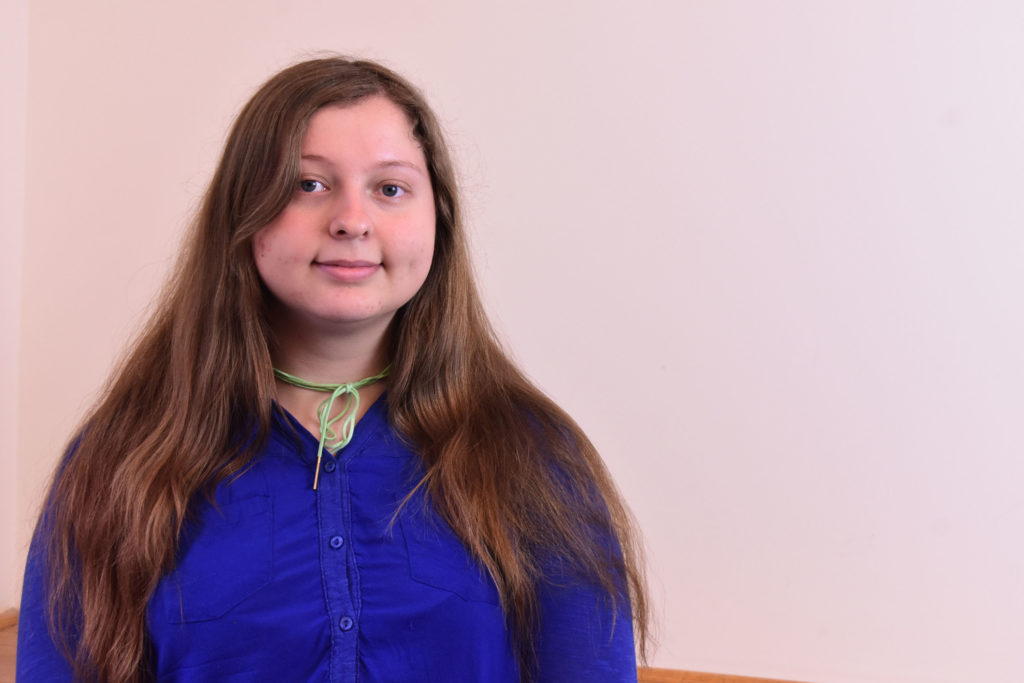 Devon Murphy (they/them) is a metadata and digital collections professional, currently working as Metadata Analyst at the University of Texas at Austin Libraries. Their research areas include information ethics, metadata, Indigenous and non-Indigenous knowledge organization, and linked data.
They received dual masters degrees in Art History and Information Science at the University of North Carolina at Chapel Hill (2019), examining information systems in Indigenous-led and non-Indigenous museums. 
Current research projects include developing metadata best practices for LGBTQ+ materials with the
Queer Metadata Collective
and creating a shared Spanish subject thesaurus
in collaboration with the University of Florida Libraries
. Murphy also serves as a member of the Visual Resources Association's (VRA) Equitable Action Committee.
The Cross-Pollinator Awards & Upcoming Opportunities
Since 2015 (and initially with support from the Kress Foundation), the GLAM Cross-Pollinator Registration Awards have aimed to foster communication and conversation among the GLAM communities. Each year, a member from each of our partner organizations receives free registration to attend the DLF Forum and, in exchange, a DLF member affiliate attends each partner conference. The deadlines for this year's opportunities have passed.
Bookmark our grants and fellowships page for upcoming opportunities.