DLF and the Kress Foundation are pleased to announce the latest award in the GLAM Cross-Pollinator Fellowship series, which will send DLF affiliate Alexis Logsdon to the annual conference of the Art Libraries Society of North America (ARLIS/NA).  The fellowship will include conference registration thanks to a partnership with ARLIS/NA.
---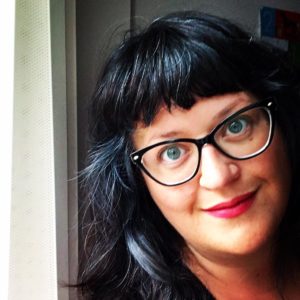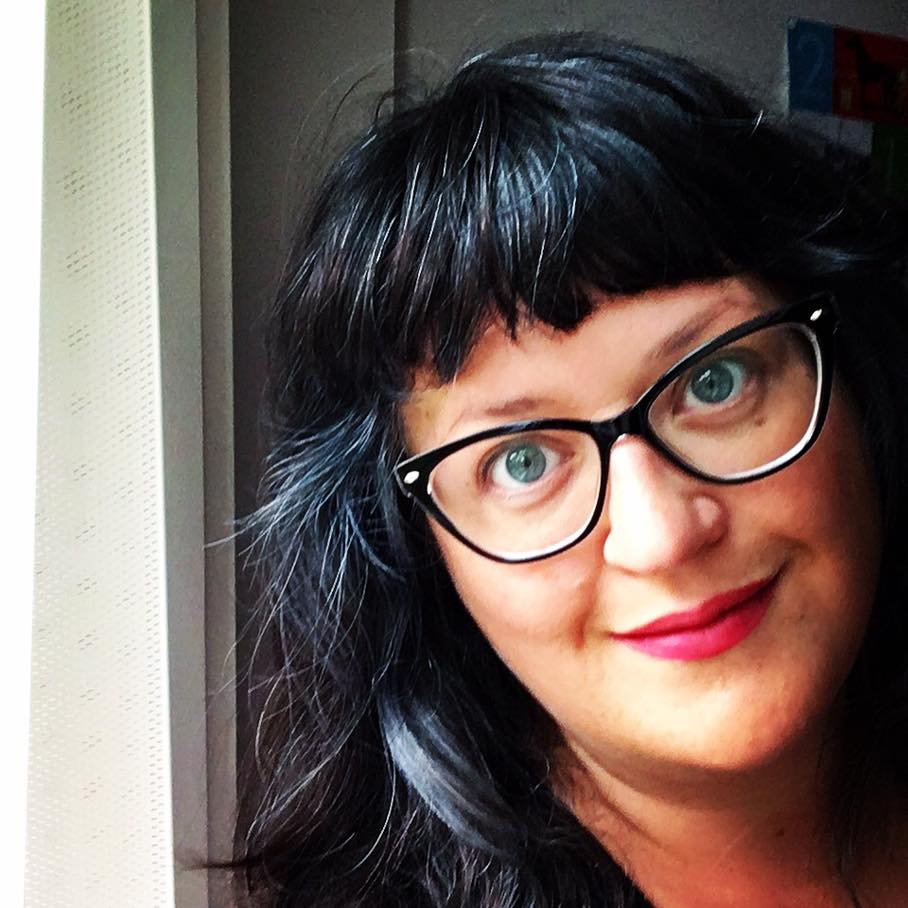 Alexis Logsdon is a research and instruction librarian at Macalester College in St. Paul, MN. She is a liaison to the fine arts and humanities and is part of a campus-wide team that supports digital liberal arts. Alexis holds an MLIS from UW-Milwaukee, an MA in English from Berkeley, and a BA in English from the City College of New York. Before arriving at Macalester, Alexis worked in special collections at Saint Olaf, and at the Quatrefoil Library, a non-profit LGBTQ library in South Minneapolis, preserving queer periodicals and zines. Recent accomplishments include co-authoring an article on digital humanities and emotional labor in College and Undergraduate Libraries and being quoted in newspapers around the world during the viral moment of Max the library cat. When she's not wrangling cats and teaching digital tools (arguably the same thing), she enjoys riding her vintage Schwinn bicycle and hunting down cult films. You can find her sporadically on Twitter at @librarianrover.
Be on the lookout for Alexis's blog post reflecting on her experiences at ARLIS/NA in the spring! One fellowship is still available to fund travel to the meeting of the the American Institute for Conservation of  HIstoric and Artistic Works (AIC) . The deadline is March 2, 2018.