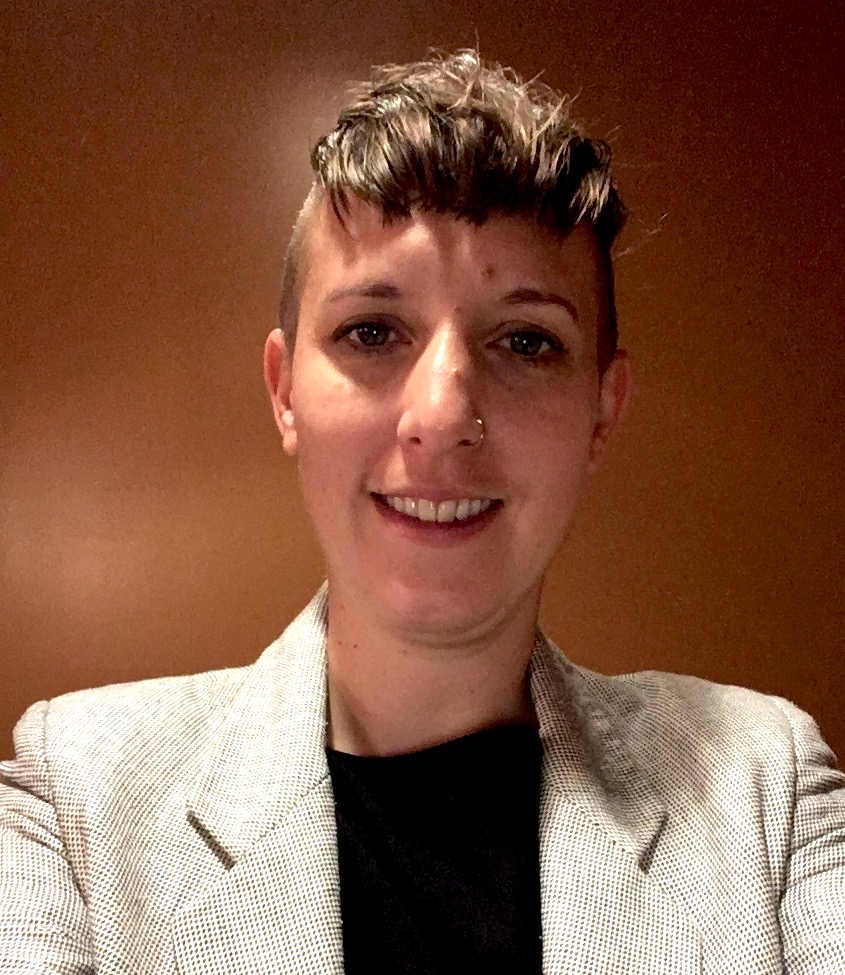 DLF is pleased to announce that member affiliate Sarah Mainville will be heading to the annual meeting of the American Institute for Conservation (AIC) May 13-17, with support from a DLF GLAM Cross-Pollinator Registration Award!
The conference, which will take place in New England, has an exciting theme this year: New Tools, Techniques, and Tactics in Conservation and Collection Care. View the full schedule to learn more about the event.
About the Awardee
Sarah Mainville is the Media Preservation Librarian at Michigan State University Libraries. In this role she supports efforts to preserve both analog and digital media within the Library as well as develop policy around digital preservation. She received her MSI from the University of Michigan's School of Information. After school she was the Registrar at the audiovisual digitization vendor, George Blood LP. Her interests include digital preservation advocacy, magnetic tape care, and ethics in preservation.
The Cross-Pollinator Awards & Upcoming Opportunities
Since 2015 (and initially with support from the Kress Foundation), the GLAM Cross-Pollinator Registration Awards have aimed to foster communication and conversation among the GLAM communities.  Each year, a member from each of our partner organizations receives free registration to attend the DLF Forum and, in exchange, a DLF member affiliate attends each partner conference. Learn more about those who attended the 2018 DLF Forum in Las Vegas, Nevada.
DLF would like to thank our partners at the Visual Resources Association, the Museum Computer Network and the American Institute for Conservation of Historic & Artistic Works for participating in this program.
Opportunities for partner affiliates wishing to attend the 2019 DLF Forum will be available in late spring 2019, and awards to support DLF community members' attendance of partner conferences will follow. Check the Cross-Pollinator Awards homepage for the latest.