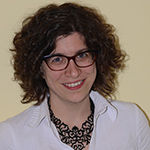 This update comes to us from Michelle DiMeo, Director of Digital Library Initiatives, Othmer Library of Chemical History, Chemical Heritage Foundation.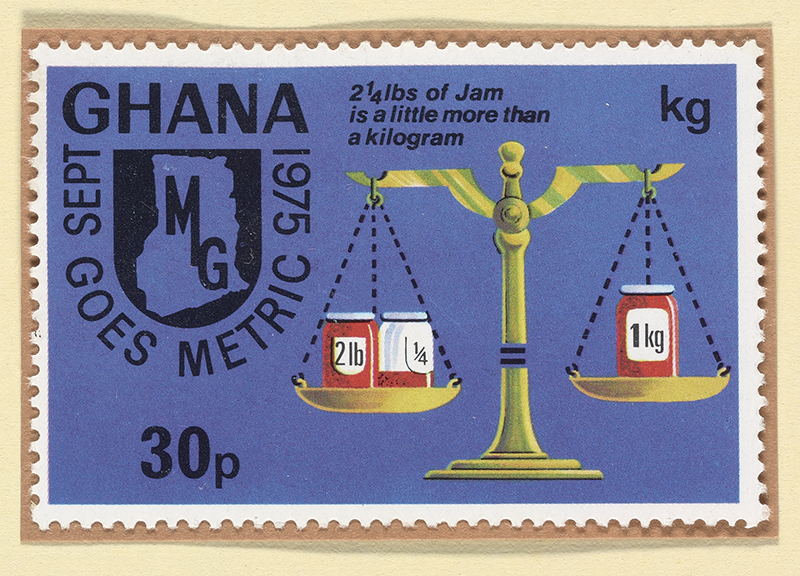 This postage stamp depicting the weighing of jars commemorates Ghana's conversion to the metric system in 1975. It is a part of the Witco Stamp Collection, which comprises seven binders of stamps representing chemistry and related sciences from over 90 countries, dating from 1910 to 1983. The Chemical Heritage Foundation (CHF) is in the process of digitizing curated selections from its archival, modern library, rare book, and museum collections for inclusion in its forthcoming digital repository built on Hydra. Due for public release next year, the repository will allow CHF to present item-level metadata for objects like stamps while linking to the finding aid for the larger collection.
For more information on the Witco Stamp Collection and a link to the finding aid, visit the site.