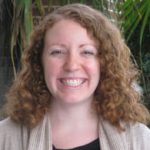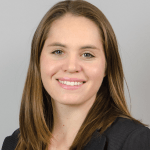 This guest post was provided by Elizabeth Kelly, Digital Initiatives Librarian at Loyola University, and Eleanor Dickson, HathiTrust Research Center Digital Humanities Specialist, University of Illinois at Urbana-Champaign. Find them on Twitter at @ElizabethJelly and @elliedickson. 
Following a number of exciting, inspirational sessions on teaching and digital scholarship at the 2015 DLF Forum and Liberal Arts Colleges Preconference, work is underway to form a Digital Library Pedagogy interest group.
Possible areas of discussion include:
assignments and instructional techniques using digitized and born-digital cultural heritage collections

emerging digital pedagogy tools and digital humanities projects

reviewing and sharing scholarly literature on digital teaching and scholarship

developing best practices for digital project instruction

training and ongoing skills development for digital instructors
And more…
Help us decide where a Digital Library Pedagogy group should go by participating in the conversation. Join our Google Group and our first Twitter chat, on Tuesday January 12, at 8 PM EST/7 PM CST, using the hashtag #DLFteach.