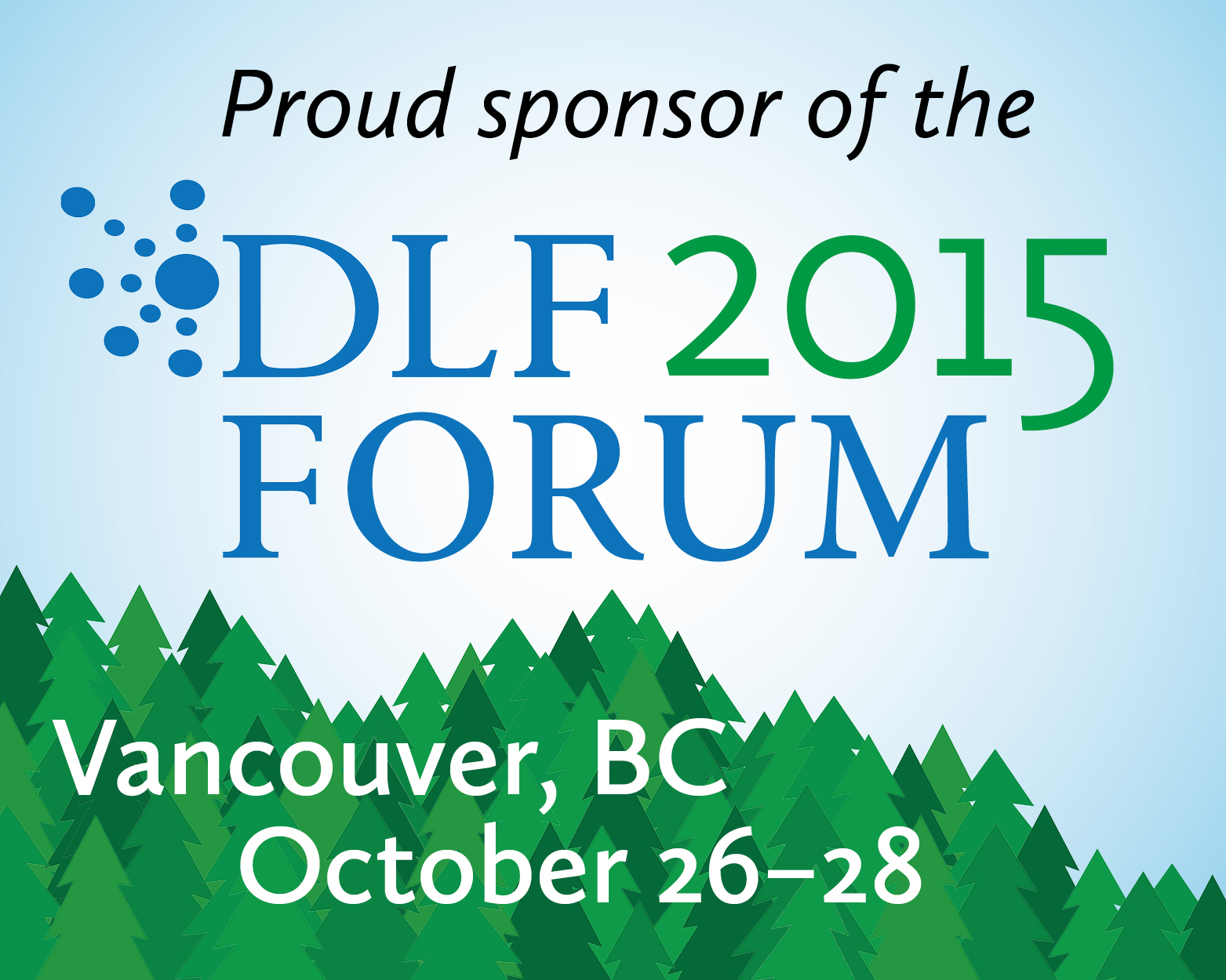 This guest post is provided by Claus Gravenhorst, Director of Strategic Initiatives at CCS (Content Conversion Specialists).
Apart from collecting born digital items, cultural heritage institutions are currently using technologies and services in the field of high quality digitization and conversion to create digital content from their valuable print collections. Once digital, this enables a variety of different access scenarios to meet the needs of today's users.
An obvious mission of the cultural heritage community is to share the knowledge that their treasures represent, with society as a whole. And the public, along with the active research community, has high expectations as to how the material is presented: Make it user-friendly, fun and fast! So do we have the right strategies and tools in place to meet these goals?
The key is to attract and engage today's demanding users. But we can only do that with the expertise and knowledge of librarians: It is their know-how after all that allows valuable digital content to be curated into inspiring packages that go hand in hand with the creative new ways for access and presentation being developed.
Here at CCS, we're currently working on technologies to make digital content available on touchpad/touchscreen devices and let users interact with the content. At the 2014 Forum we presented our poster "Experience Content – with CCS's new MagicBox" and showed a video of the prototype (https://vimeo.com/108877847). The MagicBox has been launched as a product in May 2015 and is already in use at several cultural heritage institutions around the world to present curated content.

We believe that this technology can pave new ways of learning. We'd like to talk to you about the future perspectives and invite you to visit our poster session "MagicBox". Get ready to be wowed!
We're looking forward to seeing you in Vancouver.