[from a CLIR press release]
In August 2010, the Digital Library Federation (CLIR/DLF) announced its affiliation with the Taiga Forum, a community of assistant/associate university librarians and associate deans who meet to share ideas and strategies for developing organizational structures for research and academic libraries that are more flexible, agile, and effective.
A hallmark of the DLF is its function as a connection point between communities. By partnering with Taiga, DLF strengthens its ability to facilitate conversations between administrators and developers/project managers. The partnership creates opportunities to develop a shared understanding around changing technology, user expectations, and the idea that the "digital library" is not a separate function of the library, but is integrated with all aspects of library service.
The Taiga Steering Committee is eager to work with CLIR /DLF to explore potential new strategic directions for Taiga and the synergies that might be attained by working together. Both entities are concerned with exploring the impact and potential of the new digital information environment, and how as a community we can respond to the profound challenges we face.
For the foreseeable future, the Taiga Forum meetings will be held independently, but in conjunction with the DLF Forum meetings. All Taiga Forum attendees are invited to remain for the full DLF Forum. Details regarding the Taiga Forum are available here:
"As DLF moves forward as a CLIR program, it is important that we seek creative ways to partner with like-minded organizations for the greater benefit of our communities. I am looking forward to working with Taiga Steering Committee," said Rachel L. Frick, then director of the Digital Library Federation.
"Taiga is about questioning, challenging, and agility. The Taiga Steering Committee, in leading Taiga in this new direction, feels that this step is true to Taiga's nature. A partnership with DLF will help ensure that Taiga remains an intellectually vibrant and sustainable community going forward," said Kristin Antelman, then chair of Taiga's Steering Committee.
Taiga is a community of associate university librarians and associate deans, representing all functional areas of the modern research library, who feel keenly the need for academic and research libraries to evolve and who want to talk to peers at other institutions that are facing similar change challenges. Information about Taiga can be found on their website.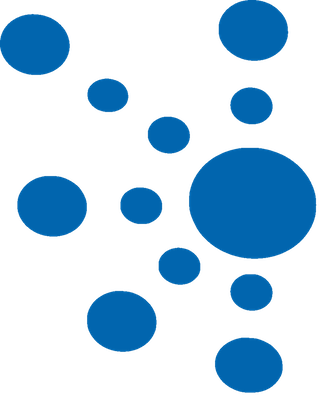 networked member institutions and a robust community of practice—advancing research, learning, social justice, & the public good through the creative design and wise application of digital library technologies