The Digital Library Federation is proud to serve as fiscal host and strong supporter of the Code4Lib community.

CLIR/DLF was selected for this role through an open vote in late 2017. Through the winter, we worked with a delegation of volunteers to finalize arrangements to become a stable, long-term host—meanwhile serving as fiscal host for the 2018 conference and continuing to support the Code4Lib listserv, which has run on CLIR/DLF servers since 2016. An MoU covering these roles and additionally establishing CLIR/DLF as fiscal host for the Code4Lib Journal was presented for ratification in early March, 2018. It was approved, with a number of direct endorsements by community members.
What is Code4Lib?
From the website:
code4lib isn't entirely about code or libraries. It is a volunteer-driven collective of hackers, designers, architects, curators, catalogers, artists and instigators from around the world, who largely work for and with libraries, archives and museums on technology "stuff." It started in the fall of 2003 as a mailing list when a group of library programmers decided to create an overarching community agnostic towards any particular language or technology.

…

Things get done because people share ideas, step up to lead, and work together, not because anyone is in charge. We prefer to make community decisions by holding open votes, e.g. on who gets to present at our conferences, where to host them, etc. If you've got an idea or an itch to scratch, please join in; we welcome your participation!

If you are interested in joining the community: sign up to the discussion list; join the Facebook or LinkedIn groups; Google+ community; follow us on Twitter; subscribe to our blogs; or get right to the heart of it in the chat room on IRC.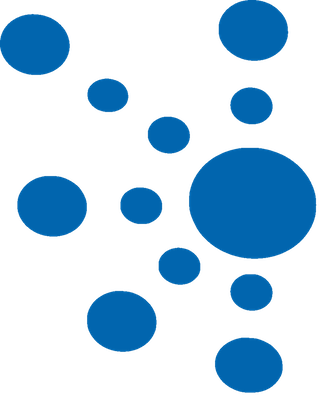 networked member institutions and a robust community of practice—advancing research, learning, social justice, & the public good through the creative design and wise application of digital library technologies