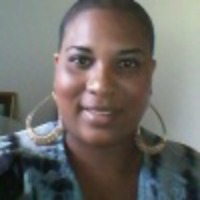 Ana Ndumu (@AnaNdumu) is a doctoral student at Florida State University and attended the 2017 Forum as an HBCU Fellow. The award, which brought 24 fellows to the conference, was part of a collaborative effort with the HBCU Library Alliance, supported by a grant from IMLS. 
Thank you so much for the opportunity to take part in the 2017 DLF Forum as an HBCU/DLF fellow. After nearly 14 years of academic library experience and subsequently participating in no less than 25 conferences, I can say that the DLF Forum was the most progressive and enlightening conference that I have ever attended. It was downright empowering. I was immediately struck by the amount of forethought and inclusivity that went into the conference planning. From a breastfeeding space, gender-neutral bathrooms, to the 1/N rule, and certainly the HBCU/DLF unconference, there seemed to be a space and appreciation for everyone. I applied to the opportunity because I aspire to be an LIS/LAM professor and to strengthen the HBCU/LIS pipeline. Yet, I knew little about digital humanities and digital scholarship and knew that I needed to grow in my knowledge of this area. In just four days, I learned so much; I have a grasp on how I might support future LIS/LAM students who are interested in digital libraries or digital archives.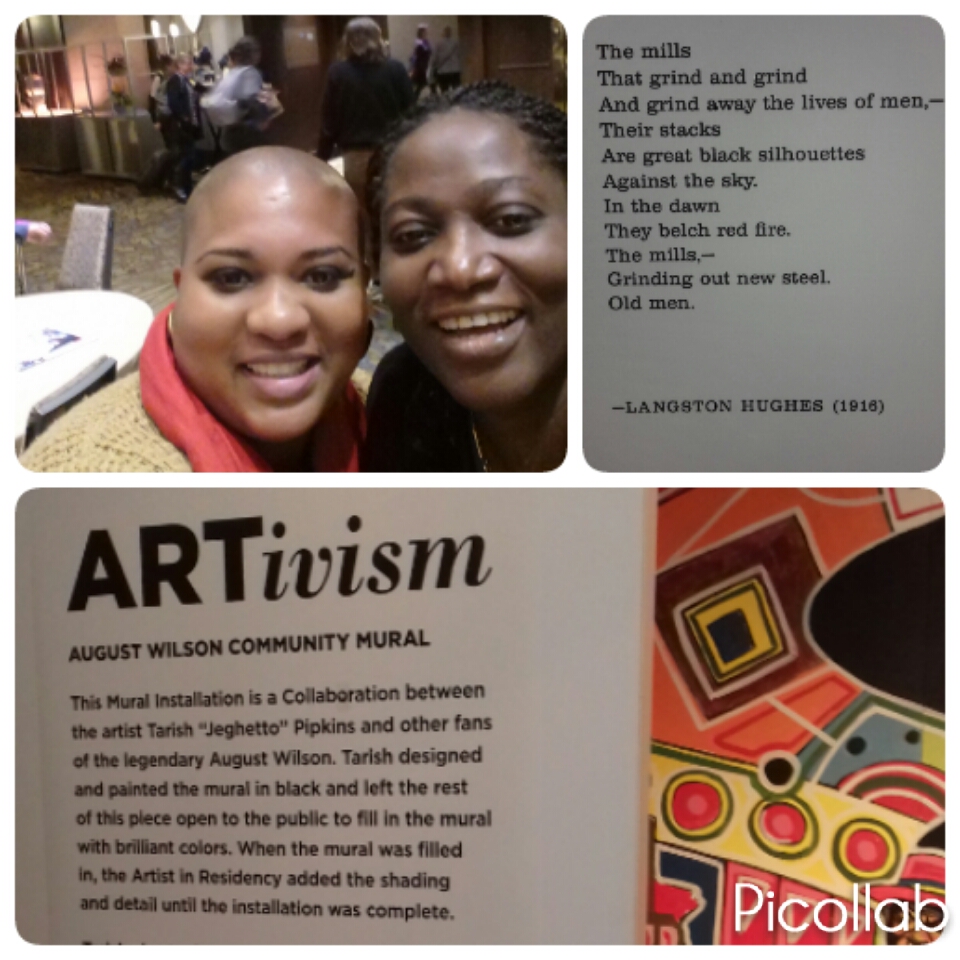 It is difficult to pinpoint a single defining moment from the conference. That being said, I was particularly inspired by the session on Community History and Public Work. Since DH/DS is typically academia-centric, I was thrilled to hear about digital initiatives in the public arena. Public librarians are leading incredible community history and public memory projects. From providing spaces for the general public to preserving family treasures to using local archives for activism, I was touched by grassroots, small-scale programs. As a result, I was moved to begin a personal family digital project. I am of Afro-Nicaraguan descent; my extended family is scattered across Nicaragua and the U.S. Last week, I began collecting family photographs and will also head a family oral history project next year. The plan is to create a digital genealogy board for subsequent generations of our family. And as I pondered Rasheedah Phillips' keynote talk on oral futures, I decided that I will also ask my relatives to share their thoughts on how they envision our Afro-Nicaraguan diaspora and traditions in the future as well as words of wisdom that they would like future generations to know.
This family treasure probably would have been born had I not been moved by the creativity and genius at the DLF Forum. As I tweeted during the conference, for those who wonder what the future of libraries, archives, museums looks like, the CLIR and DLF are it.