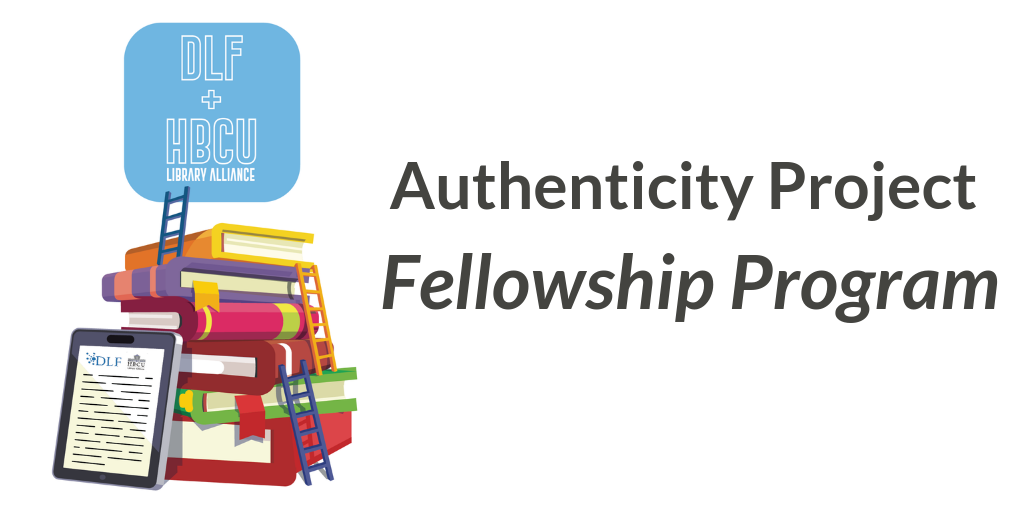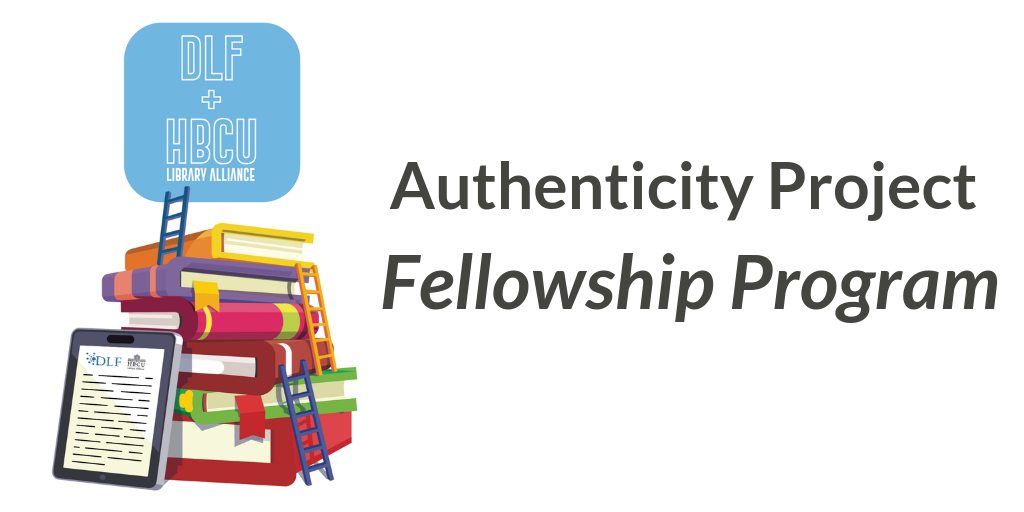 Today, in partnership, the HBCU Library Alliance (HBCU LA) and Digital Library Federation (DLF) launched a three-year "Authenticity Project." This fellowship program, generously supported by an Institute of Museum and Library Services (IMLS) grant, will provide mentoring, learning, and leadership opportunities for 45 early- to mid-career librarians from historically black colleges and universities, as well as meaningful frameworks for conversation and collaboration among dozens of additional participants from both organizations from 2019-2021.
The Authenticity Project builds on a previous collaboration, in which the two organizations co-hosted an IMLS-funded 2017 DLF Forum pre-conference for HBCU and liberal arts college participants, alongside a conference travel fellowship program for 24 DLF HBCU Fellows. Experiences from the pre-conference and fellowship program are outlined in a report entitled "Common Mission, Common Ground."
In each year of the Authenticity Project, fifteen Fellows will be matched with two experienced library professionals: an established mentor from an HBCU LA library or with a strong background in HBCUs, and a "conversation partner" working in an area of the Fellow's interest, ideally within a DLF member institution. Fellows will receive full travel, lodging, and registration expenses to the annual DLF Forum and Learn@DLF workshops; access to online discussion spaces and in-person networking opportunities; and opportunities to apply for microgrant funding to undertake inter-institutional projects of strategic importance across institutions and communities. They will also participate in quarterly facilitated, online networking and discussion sessions.
"The Authenticity project will provide wonderful leadership opportunities for our members," HBCU Library Alliance executive director Sandra Phoenix remarked. "We are excited for a second opportunity to partner with the Digital Library Federation."
DLF's director, Bethany Nowviskie, added, "We're grateful to IMLS for this chance to bring the DLF community into deeper and more authentic engagement with our partners at the HBCU Library Alliance, and very excited to meet the emerging leaders who will benefit from the program as Fellows!"
The program is currently seeking volunteers to act as Authenticity Project mentors and conversation partners in its inaugural year. Volunteers who are matched with a Fellow will support their learning through quarterly discussions on provided topics, receive access to a supportive community of peers, and will be granted small annual stipends in acknowledgment of their time and commitment to the program. Mentors working in HBCU LA libraries will receive an additional travel stipend to enable free DLF Forum registration or to offset travel costs associated with meeting with fellows elsewhere.
"How fitting to begin with the mentoring component," Phoenix reflected, "positioning the program for teaching, learning, and sharing skills that will strengthen leadership development."
The application for the first cohort of fifteen Authenticity Project Fellows will open in late October. Both application processes will close on November 16th, and 2019 calendar-year program selections will be announced in December 2018.
---
DLF is an international network of member institutions and a robust community of practice, advancing research, learning, social justice, and the public good through the creative design and wise application of digital library technologies. It is a program of CLIR, the Council on Library and Information Resources — an independent, nonprofit organization that forges strategies to enhance research, teaching, and learning environments in collaboration with libraries, cultural institutions, and communities of higher learning.
The HBCU Library Alliance is a consortium that supports the collaboration of information professionals dedicated to providing an array of resources to strengthen Historically Black Colleges and Universities (HBCUs) and their constituents. As the voice of advocacy for member institutions, the HBCU Library Alliance is uniquely designed to transform and strengthen its membership by developing library leaders, helping to curate, preserve and disseminate relevant digital collections, and engaging in strategic planning for the future.
---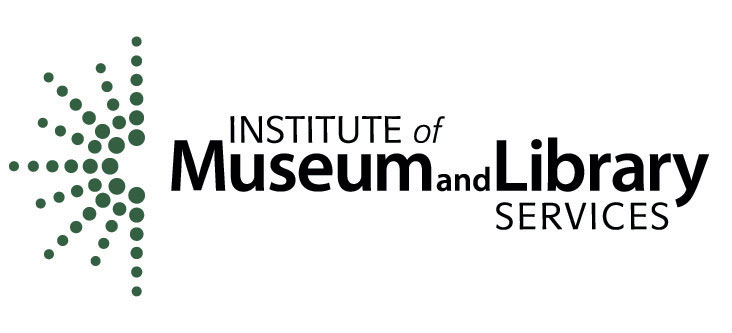 This project is made possible in part by the Institute of Museum and Library Services, through grant # RE‐70‐18‐0121. The IMLS is the primary source of federal support for the nation's libraries and museums. They advance, support, and empower America's museums, libraries, and related organizations through grantmaking, research, and policy development. Their vision is a nation where museums and libraries work together to transform the lives of individuals and communities. To learn more, visit www.imls.gov.