DLF is delighted to announce the recipients of six DLF+DHSI Tuition Grants to attend the Digital Humanities Summer Institute in Victoria, BC! The fellowship covers program tuition for one course at the Institute, which is taking place from June 3-7 and 10-14 this year.

---
Meredith Hale @artrunbrarian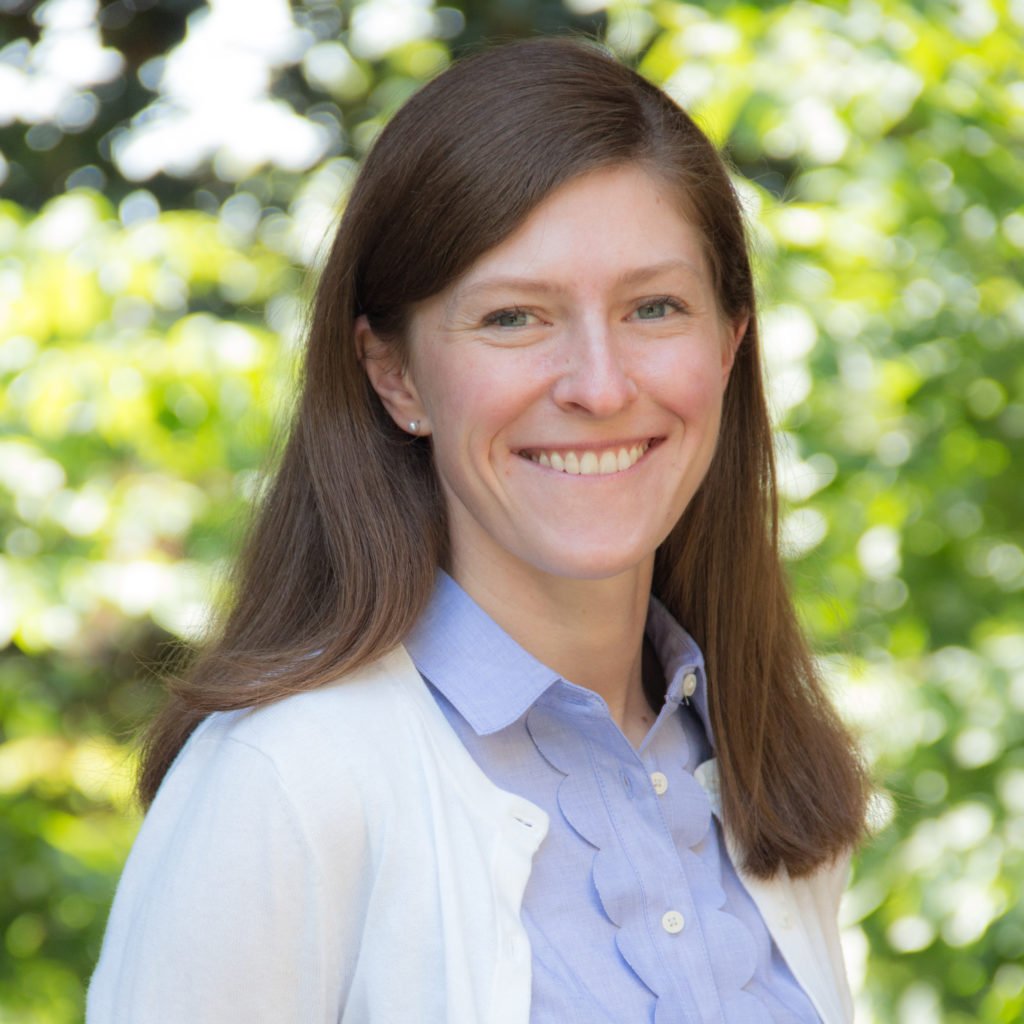 Meredith Hale is the metadata librarian at the University of Tennessee at Knoxville. In this role she manages the library's digital collections, which consist primarily of digitized materials from special collections, and creates and shares MODS metadata. She also provides technical support for the Digital Library of Tennessee (DLTN), a DPLA service hub. Hale previously worked in a number of art institutions, including the Yale Center for British Art, the Robert B. Haas Arts Library, the Ackland Art Museum, and the Royal Pavilion, Art Gallery, and Museums in Brighton, UK. She has been a member of ARLIS/NA since 2015 and is a practicing artist. Hale received her BFA from Syracuse University and holds graduate degrees in art history and information science from the University of North Carolina at Chapel Hill.
---
Colleen S. Harris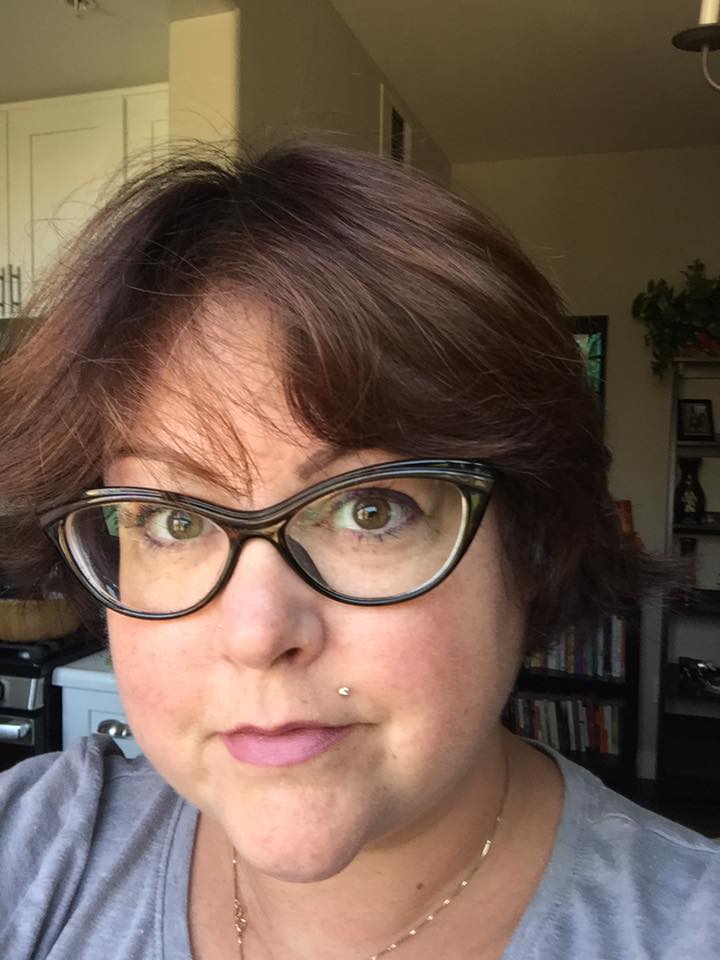 Colleen S. Harris serves as the Digital and Data Services Librarian on the faculty of the California State University Channel Islands. Formerly an Information Literacy Coordinator and a Head of Access Services, she is the editor of So You Want to Be an Academic Library Director? (ALA Editions, 2017) and has authored various scholarly articles in Library Review, Journal of Access Services, and Journal of Academic Librarianship. She holds the MS in Library and Information Science, an MFA in Writing, an MA in Mythological Studies, and an EdD in Learning and Leadership.
---
Amira Hathout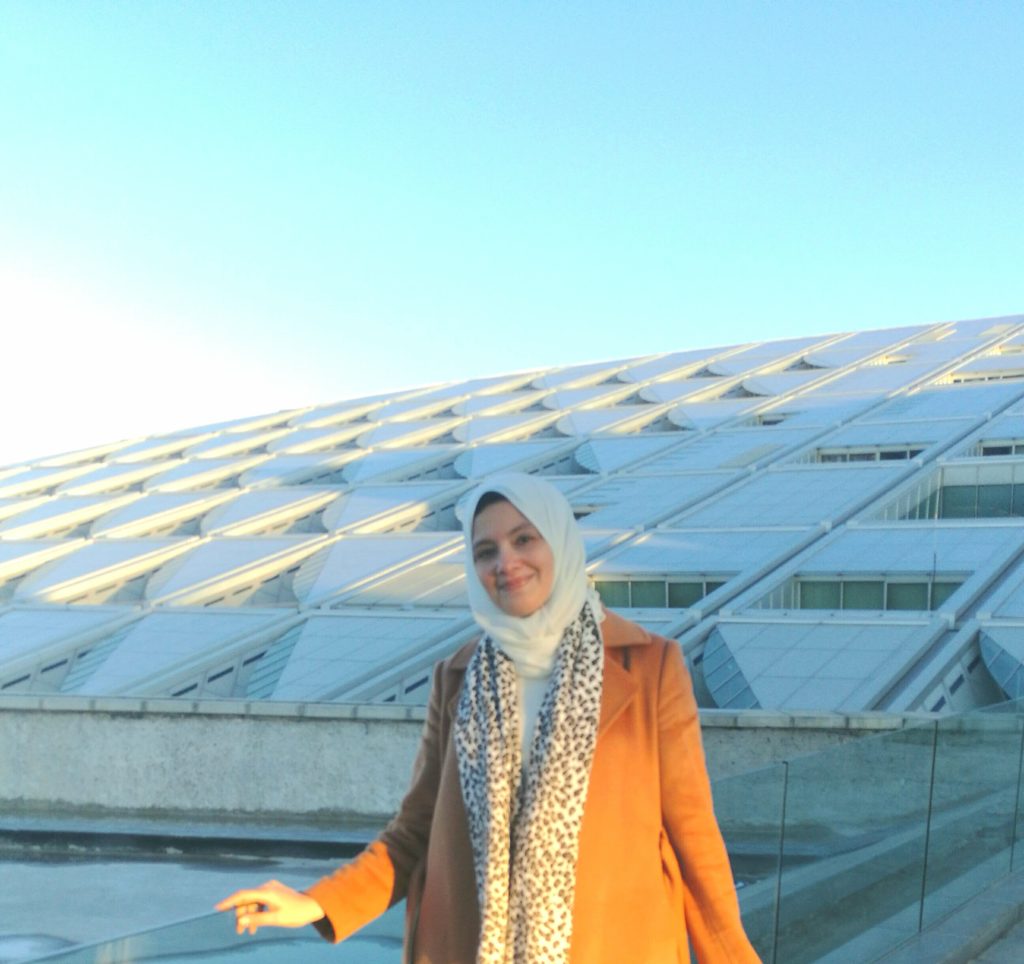 I am Amira Hathout from Egypt. I have started to work at the library of Alexandria " Bibliotheca Alexandrina" since 2010 in the Digital Lab department, for 3 years in OCRing section, and more than 5 years in the Quality Assurance section until the present. I am a Quality Assurance-PDF specialist and my job is to review the whole digitization process and outputs before being published.
I participated in many digitization projects and special tasks such as Thesis, Arabic & Latin books, Newspapers "CEDEJ project- Egyptian press Archive", rare books, and world digital library project.
Last year I had the chance to visit the UK, during my stay I attended two workshops concerning digitization, it was an amazing and valuable experience.
My hobbies are reading, traveling, and community volunteer work.
---
Jasmine Kirby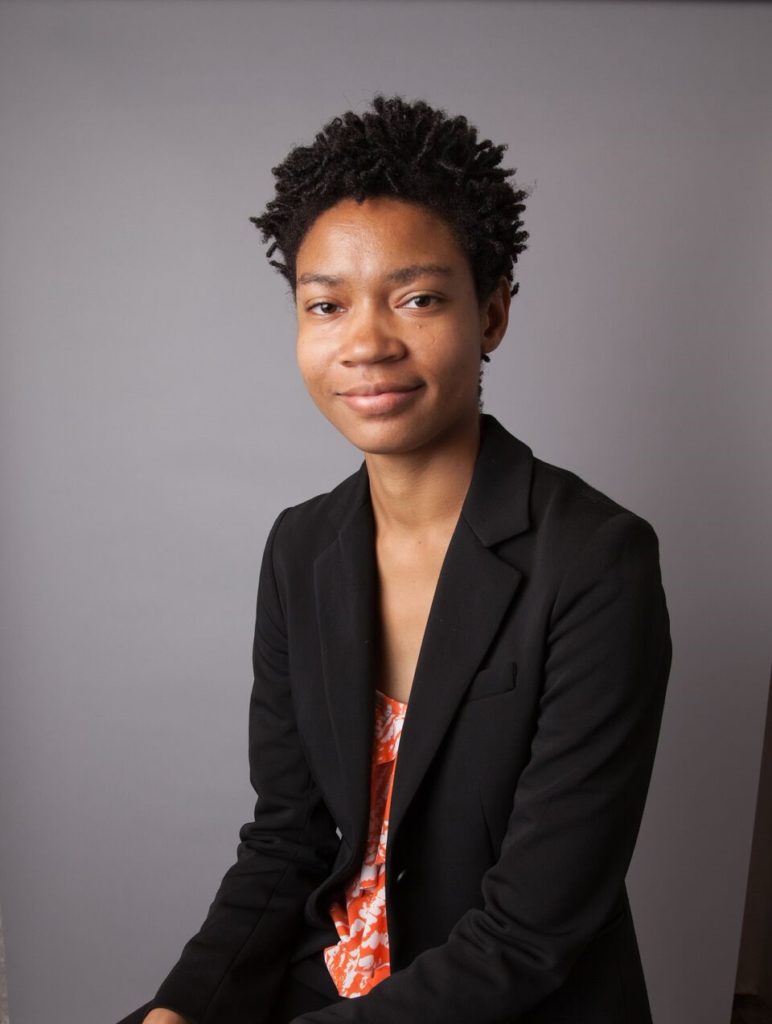 Originally hailing from Chicago, Jasmine is a subject liaison librarian for psychology and human development and family studies at Iowa State University of Science and Technology in Ames, Iowa. She has a master's degree in library and information science from the University of Illinois at Urbana-Champaign, where she also did her undergraduate degree. As an undergraduate, she majored in history and spent a junior year abroad at Paris Institute of Political Science (Sciences Po). She is interested in digital humanities as a way to create learning materials that are interactive, accessible, and even fun, without sacrificing accuracy. She is a member of the American Library Association and a 2016 Spectrum Scholar.
---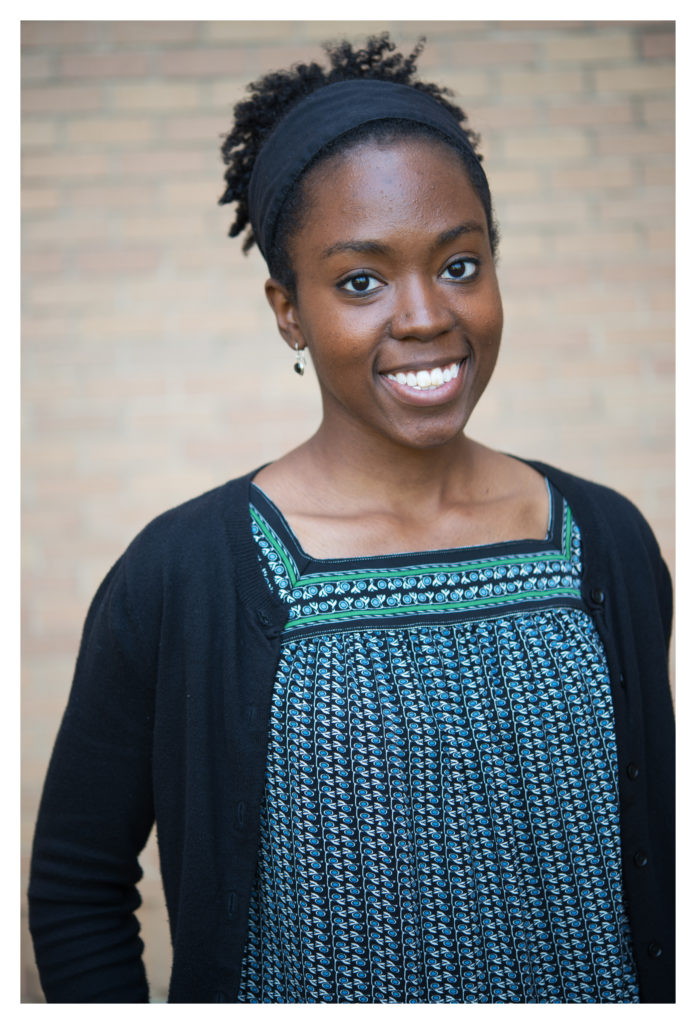 Marcia McIntosh received her master's degree in Information Studies (MSIS) from the University of Texas at Austin School of Information and bachelor's from Washington University in St. Louis. She is currently the Digital Production Librarian at the University of North Texas where she assists in the management of digitization projects in the Digital Projects Lab. Alongside imaging production work, she pursues research in the areas of digitization, project development, and 3D data preservation.
---
Shu Wan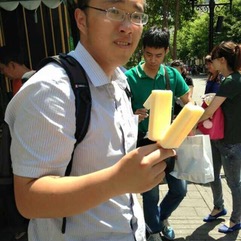 Shu Wan currently works as a graduate student in the Department of History at the University of Iowa. His research interests focus on the history of anthropometry and physical anthropology in East Asia and North America in the 20th century. He also serves as an adjunct researcher in the Research Center for Social History of Medicine at Shaanxi Normal University in China and a book review editor in multiple academic journals in China, including World History Studies and Journal of History of Social Medicine in China.
---
Keep an eye out for blog posts from each awardee mid-summer, when they will share a bit about their time in Victoria.
DHSI registration is still open, though courses are nearing capacity! Anyone affiliated with a DLF member institution may use the DLF discount code available here: http://dhsi.org/registration.html.