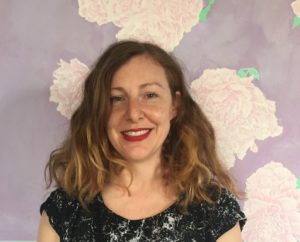 This post continues a subseries of DLF Contribute focusing on activity at public libraries.
The update comes to us from Brooke Sansosti, Digitization and Special Projects Lead at Carnegie Library of Pittsburgh.
The Carnegie Library of Pittsburgh (CLP) believes that our community's history and culture is important and worth preserving!  The library's newly created digitization lab is our commitment to preserve our neighborhoods' diverse voices, knowledge, and history.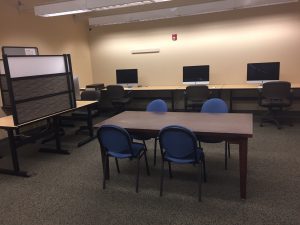 The lab will be dual-purpose.  It will allow CLP to systematically digitize our unique historical materials on site and share the objects on a local and national scale through our partnership with Historic Pittsburgh. It will also enable the community to learn the effective use and application of digitization technology to preserve their cultural heritage materials through a Do-It-Yourself model.  The dedicated space will provide hardware, software, and documentation to digitize VHS tapes, audio cassette tapes, documents, photographs, slides, and negatives.  The official lab name and opening date is coming soon!