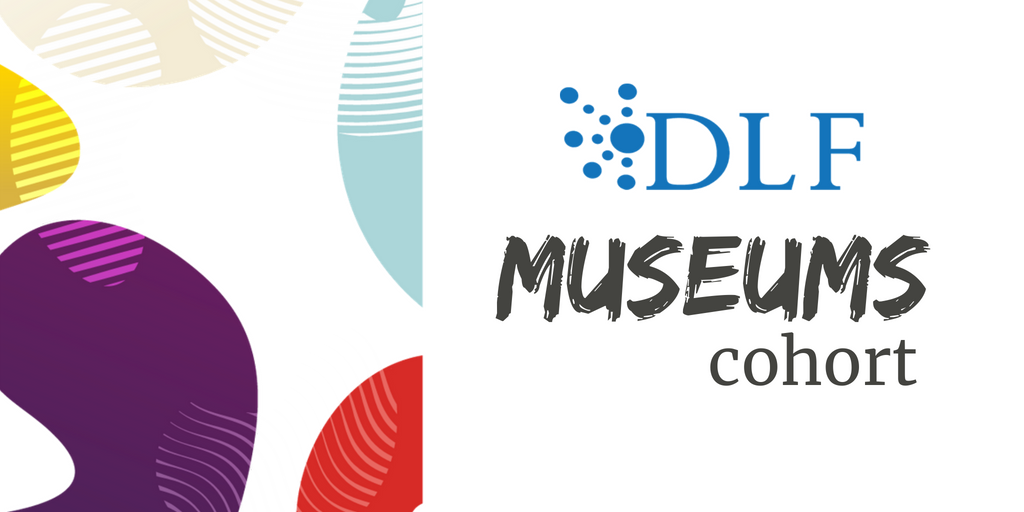 With generous support from the Samuel H. Kress Foundation, the Digital Library Federation has offered a number of 2018-2019 DLF memberships to institutions engaged with the arts.
The Expanding Cohort
In late summer 2018, DLF held an open call and accepted applications from a number of institutions who are now core members of our Museums Cohort—a group of cultural and arts organizations who are working with other DLF members, across disciplinary and institutional boundaries, to build skills, share ideas, strengthen digital engagement and collections, and advance technological initiatives in service of their common mission. All members, with 2018 additions in italics:
Philadelphia Museum of Art
New York Art Resources (NYARC) Consortium

The Brooklyn Museum
The Frick Collection
MoMA, the Museum of Modern Art

Smithsonian Institution Libraries
Getty Research Institute
The Alliance of HBCU Museums and Galleries
The Andy Warhol Museum
Art Institute of Chicago
Cleveland Museum of Art
The Corning Museum of Glass
The Huntington Library, Art Collection, and Botanical Gardens
Maryland Institute College of Art
The Menil Collection
Museum of Impact
National Gallery of Art
New Museum
The Obama Foundation
Peabody Essex Museum Phillips Library
Seattle Art Museum Libraries
as well as campus museums at our 170+ other member institutions!
Get involved!
The #DLFMuseums Cohort, just like our working groups, is open to all.
Get to know others working on digital preservation, collections and museum libraries management, rights management, teaching, user engagement and more—across the cultural heritage sector!
Anyone with museum interests or who engages in public or academic museum-based projects is warmly invited participate in meetings and activities.
Leadership
The #DLFmuseums community is a self-directing group. Meetings are lightly facilitated by DLF staff, who set topics of conversation based on community suggestions and ideas. Need feedback about a project, or have something exciting to share? Want to discuss a local issue or challenge? Get in touch to reserve some time at an upcoming meeting.
Meeting attendees include students and professionals from all over the world. See past agendas for more detailed information about who's here and what we're up to.
Monthly meetings
Join us on the 4th Wednesday of every month at 11am Pacific / 2pm Eastern via DLF's Zoom video conference line. Topics covered in 2019 have included workflows for email archiving, preserving born-digital materials, using tools like Bitcurator. 
Communication
Check out the Museums Cohort on the DLF Wiki.
Subscribe to our listserv to get involved with the Museums Cohort community.
If you'd like our monthly Museums Cohort meeting reminders and updates, but aren't interested in joining our discussion list, you can subscribe to our newsletter-only list here.
Call-in information & Shared Documents
Meeting Link: https://clirdlf.zoom.us/j/746888080
Group folder for agendas & resources
What is the DLF?
DLF members and work to advance research, learning, social justice, and the public good through the creative design and wise application of digital library technologies. For more info, see this page!
Why join?
Museums receive a special rate on annual membership, and receive all of the associated benefits, including one complimentary DLF Forum registration, access to and support of DLF awards, and more. If your institution is interested, get in touch!
DLF Groups
Elsewhere, DLF's working groups tackle specific topics related to digital libraries, museums, and archives. Visit the links below to find out more about meetings and projects: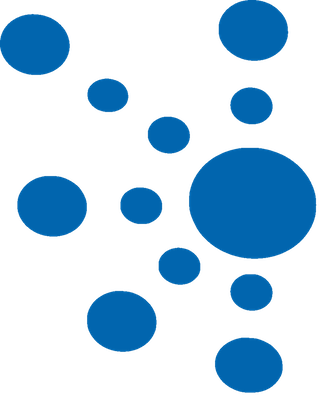 networked member institutions and a robust community of practice—advancing research, learning, social justice, & the public good through the creative design and wise application of digital library technologies