DLF is proud to be the institutional host of the National Digital Stewardship Alliance (NDSA) as of January 2016, following a nationwide search and evaluation of cultural heritage, membership, and technical service organizations, in consultation with NDSA working groups, their members, and external advisors.
We invite you to visit the brand-new website we've constructed for NDSA! ndsa.org 
As part of our support for the organization, we have revived NDSA's annual Digital Preservation conferences, which are now held alongside our annual DLF Forums. DigiPres 2016 was held in Milwaukee, DigiPres 2017: "Preservation is Political" was held in Pittsburgh, and…
Save the date: Digital Preservation 2018 will be held on October 17th and 18th in Las Vegas, Nevada, in conjunction with the 2018 DLF Forum.

NDSA is a consortium of partner organizations committed to the long-term preservation of digital information. DLF shares in NDSA's core values of stewardship, collaboration, inclusiveness, and open exchange. We're grateful for the strong foundation laid for the organization by the Library of Congress, and look forward to helping NDSA enter a new period of imagination, engagement, and growth.
About the NDSA transition to DLF:
"Digital Library Federation to Host National Digital Stewardship Alliance" (Press release, October 2015)
"National Digital Stewardship Alliance on the Move" (Project briefing at CNI Fall Membership Meeting, December 2015)
Interested in joining the NDSA?
Browse our list and map of current members and learn more.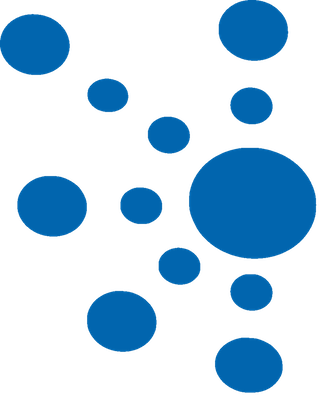 networked member institutions and a robust community of practice—advancing research, learning, social justice, & the public good through the creative design and wise application of digital library technologies