Two Ways to Make an Impact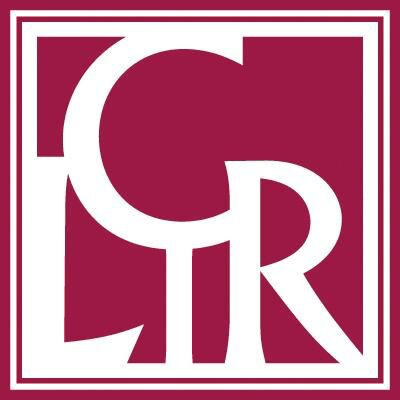 For over 60 years CLIR has promoted forward-looking collaborative solutions that transcend disciplinary, institutional, professional, and geographic boundaries in support of the public good. Our ability to remain agile, neutral, and independent depends on the unrestricted income we receive through donations and sponsorship contributions.

The DLF is comprised of networked member institutions and a robust community of practice—advancing research, learning, social justice, & the public good through digital library technologies. When you give to DLF, you are supporting the growth and health of the digital library and digital stewardship community through all the work that DLF initiates, sustains, or promotes.
Please make your one-time tax-deductible donation now
You can also mail your donation to:
CLIR
1707 L Street NW, Suite 650
Washington, DC 20036
You will receive an email confirmation for your tax records. CLIR is tax-exempt under section 501(c)(3) of the Internal Revenue Code. Federal Tax ID Number 52-1576808.
If you would like to set up a recurring donation, discuss planned giving, or contribute in another way, please contact Louisa Kwasigroch, kwasigroch@clir.org.
Organizations that see our agenda integral to their own are invited to join us. Find out more about CLIR sponsorship or DLF membership.