We are so pleased to announce the appointment of our new Program Assistant, Aliya Reich, who has joined Team CLIR/DLF today!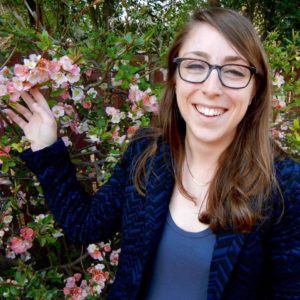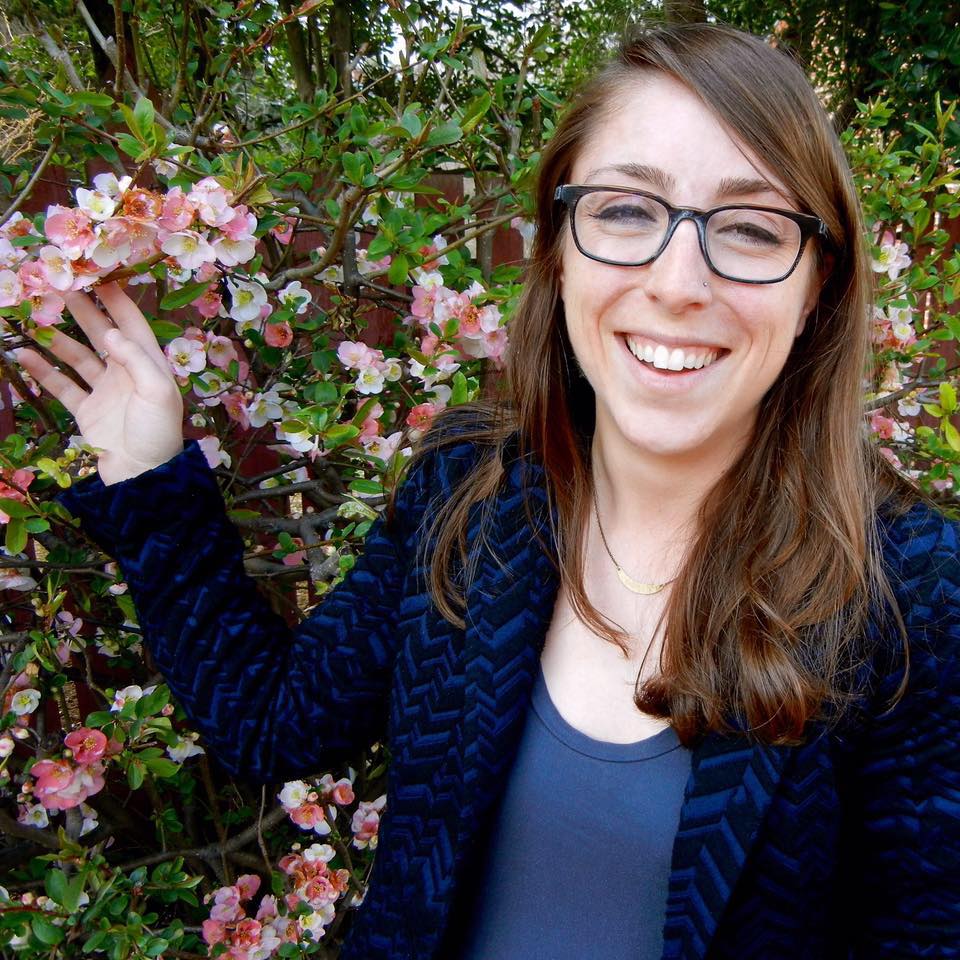 Welcome, Aliya!
Aliya has most recently served as the public programs coordinator for Historic Annapolis, a history and preservation nonprofit, where she managed education programs ranging from single-speaker lectures to large-scale community programs. Prior to her time at HA, Aliya managed similar types of programs at a variety of nonprofit institutions, including the Phillips Collection, the National Building Museum, and the Walters Art Museum. In her spare time she chairs and runs for Pacing for Parkinson's, a charity running team at the Baltimore Running Festival, and is a Big Sister through Big Brothers Big Sisters at the Y of Central Maryland. She earned her MA in Art History at Washington University in St. Louis and her BA in Art History and French from the University of Virginia, which provided her with a strong foundation in and affinity for the humanities. Aliya is delighted to share her skill, experience, and enthusiasm as she takes on the challenge of coordinating conferences and events for DLF.
We'll be introducing her to our various working groups, committees, and communities throughout the year, and you'll be able to meet her in person this October at the DLF Forum, Learn@DLF, and NDSA's Digital Preservation 2018.