We are pleased to announce Dr. Tonia Sutherland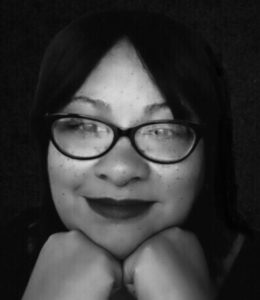 as the keynote speaker for Digital Preservation 2021: Embracing Digitality (#DigiPres21). Dr. Sutherland is an Assistant Professor in the Library and Information Sciences Program at the University of Hawaiʻi at Mānoa where her work focuses on memory, community, and technology. Dr. Sutherland's book Digital Remains is forthcoming from the University of California Press. Since she will be joining us for the virtual event from Hawaiʻi, her keynote address, titled "After the Archives: On Living and Dying in Digital Culture," will take place halfway through the program as a plenary session.
For more information on Dr. Sutherland's keynote talk – or to explore the rest of the DigiPres program and affiliated events – be sure to review the program schedule.
Conference Details and Registration Information